Shrinathji polyplast ,established in 2017, is UPVC Pipe manufacturing one of the fast growing company in the field of UPVC pipe based at metoda (Dist. Rajkot). We are providing wide range of variety & size of pipes. The range's performance, service life, capacity, strength and easy maintenance, is owed to the finest raw materials and modern machines, in accordance with the set industry norms and guidelines.
Shrinathji Polyplast continuously aims at growing its product range to meet the needs of a growing India. We are committed towards constant innovations in plumbing and sewerage technologies to meet the nation's constantly increasing water demands. COMBO tm Pipes constantly strives to pave the way for a future that provides clean water for everyone and everywhere; from the smallest villages to the largest cities.
Further, the range is marked at the most reasonable rate possible. Continuous improvement & customer success is our motto. Shrinathji polyplast take care of the customer's need by suppling them the quality products as per ISI for the total satisfaction.
CORE VALUES
Ethical Standards: We conduct business in an ethical manner and act as a good corporate citizen in all areas in which the organization operates.
Respect: We respect & appreciate all individuals and cultural identities.
Transparency: Transparency is the hallmark of all our business dealings. We communicate openly and sincerely. We appreciate feedback.
Commitment to Quality: We are committed to providing the best quality products to our customers.
Ownership: We believe in accepting responsibility and ownership while embracing common goals.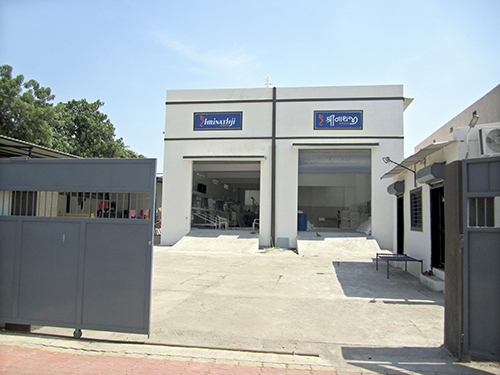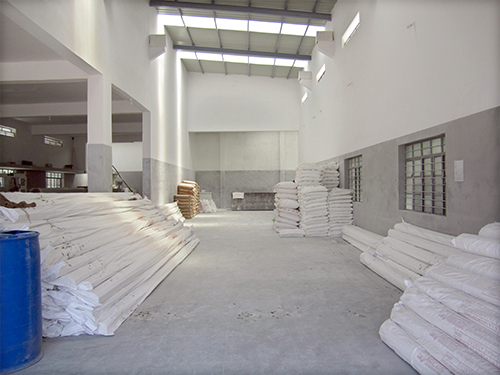 WHY US?
Since the inception, our products have been the first choice of customers to cater to their plumbing requirements. All this could have been possible because of our customer oriented approach and strong belief in quality of products. Furthermore, mentioned below are the factors that always keep us forerunner in the competitive market:
Robust infrastructure
Quality check of products before the delivery
Cost effective products
Ethical business practices
Complete customer satisfaction.
Innovation in the market.
We also invest in research and development.
OUR TEAM
Our business operations are well supported by experienced and professional team who delicately work towards meeting the production commitments as well as in serving clients in the best possible manner Our experts are highly qualified with extensive industrial experience. Our skilled workforce has played a vast role in enabling us to acquire success in the industry. Fully trained operator to operate machine and continuous supervises plant. All the departments are headed by managers who will take care of the departmental activities based on the overall policies of the company.
1. Mr Kamlesh Kamani :
He is responsible for overall Manufacturing of the products and Quality Check of the product manufactured by our Company. He has 10+ years of overall experience in his functional area. He is handling overall site of manufacturing. he is also manage Product-Dispatch & Delivery Department of our Company.

2. Mr Mahesh Malviya:
He takes care of the marketing division of our company. He has 5 years of overall experience in his functional area. He has more than 20 years of experience of other industries marketing products.
In Shrinathji Polyplast All the activities are looked after by Kamleshbhai Kamani & Mahesh Malviya at the top of the organization.